Church School Distinctiveness
The Winterton Federation Vision
TO BE THE BEACON FOR LEARNING
                                           'The teaching of your word is light, so everyone can understand'       (Psalms 119:130)
The Winterton Federation Mission
At The Winterton Federation, we endeavour to nurture unique individuals in a happy, safe, respectful and inclusive environment, where everyone is inspired to be the best they can be. We are all proud to be united in faith, vision and ambition.
                                           'Let us run with perseverance, the race that is set before us'          (Hebrews 12:1)
We have a distinctively Christian ethos and our church school values lay at the heart of everything we do. We are very proud of our Church of England Status and have very close links to our local church, All Saints and our Chapel, where we attend regular celebrations and festivals.
Inclusion is at the heart of The Winterton Federation; we welcome those of all faiths, and none, to run with perseverance, celebrating joys, failures and successes in partnership with parents, families and our community.
Church School Values
Our six values influence all aspects of the curriculum, school community, relationships and environment to support, encourage and raise aspirations for all children.
These are: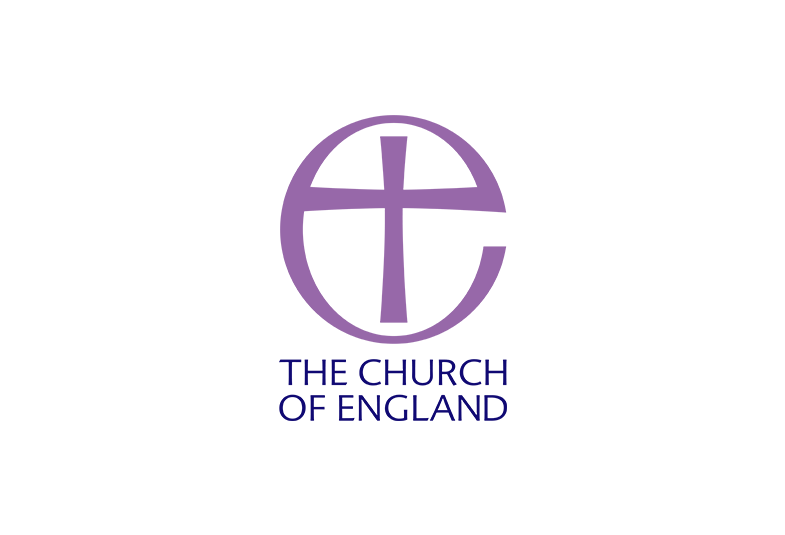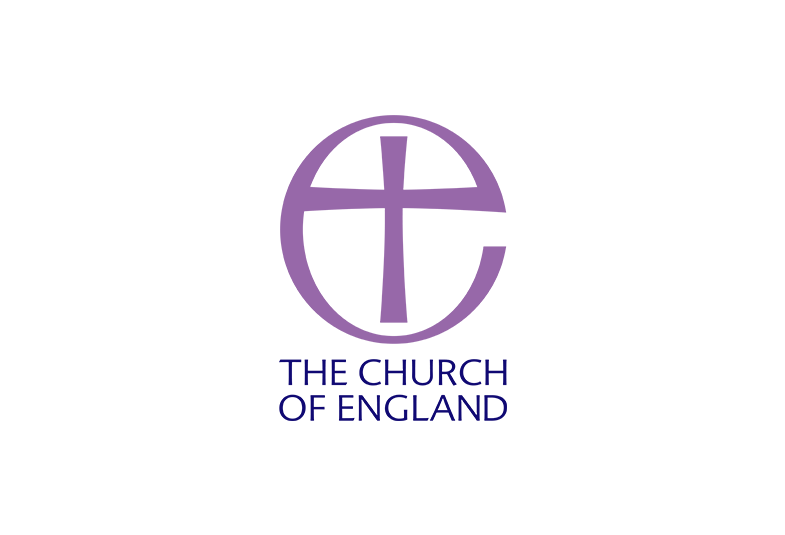 Peace
we find peace within ourselves, with each other, in our community, the world and with God
Friendship
we are kind to one another and encourage each other to be the best that we can possibly be
Hope
we look forward and put our hope in God and our future
Truthfulness
 we try our hardest to tell the truth in the comfort of knowing that we offer forgiveness
Forgiveness
we show forgiveness by accepting apologies and making a fresh start
Collective Worship
Worship' At Winterton Infants, collective worship falls at the heart of our community life. Our worship is rooted deeply in the traditions of Christianity, through Church of England, however we are a fully inclusive school and ensure that worship welcomes all faiths and traditions.
Collective Worship Council
Our children take on an active role in Collective Worship and we have appointed a selection of children to form a Collective Worship council, who enjoy organising and leading some of our worship sessions and church celebrations. They also help to plan fundraising opportunities for local, national and international charities.
Collective Worship Leaders
We also encourage our children to become independent learners and have appointed two Collective Worship leaders to prepare the hall for collective worship and lead us in both our gathering prayer and closing prayer.
What does our Collective Worship look like?
Our collective worship takes place on a daily basis and is a time for us to come together as a whole school community to worship, pray and reflect on our church school values as a school family. In 2019 we further developed our Collective Worship experience by collating Roots and Fruits to Values for Life to provide children with an engaging, inspiring and spiritual opportunity to help contribute to children's spiritual, moral and social development.
Local church links 
We enjoy welcoming visitors from local churches into our collective worship sessions. We are very fortunate to have made links with Winterton All Saints Church, Winterton Methodist Church and Barton Evangelical Church. We enjoy Collective Worship sessions led by church representatives which allow us to reflect upon our church school values.
We also enjoy being visited by our Bishop's visitor, Michael Joyce and receiving letters / videos from our local Bishop.
We regularly attend Winterton All Saints Church to worship during significant festivals such as Harvest, Christmas and Easter. These services are planned and lead with the help of both the Collective Worship Council and Collective Worship Leaders.