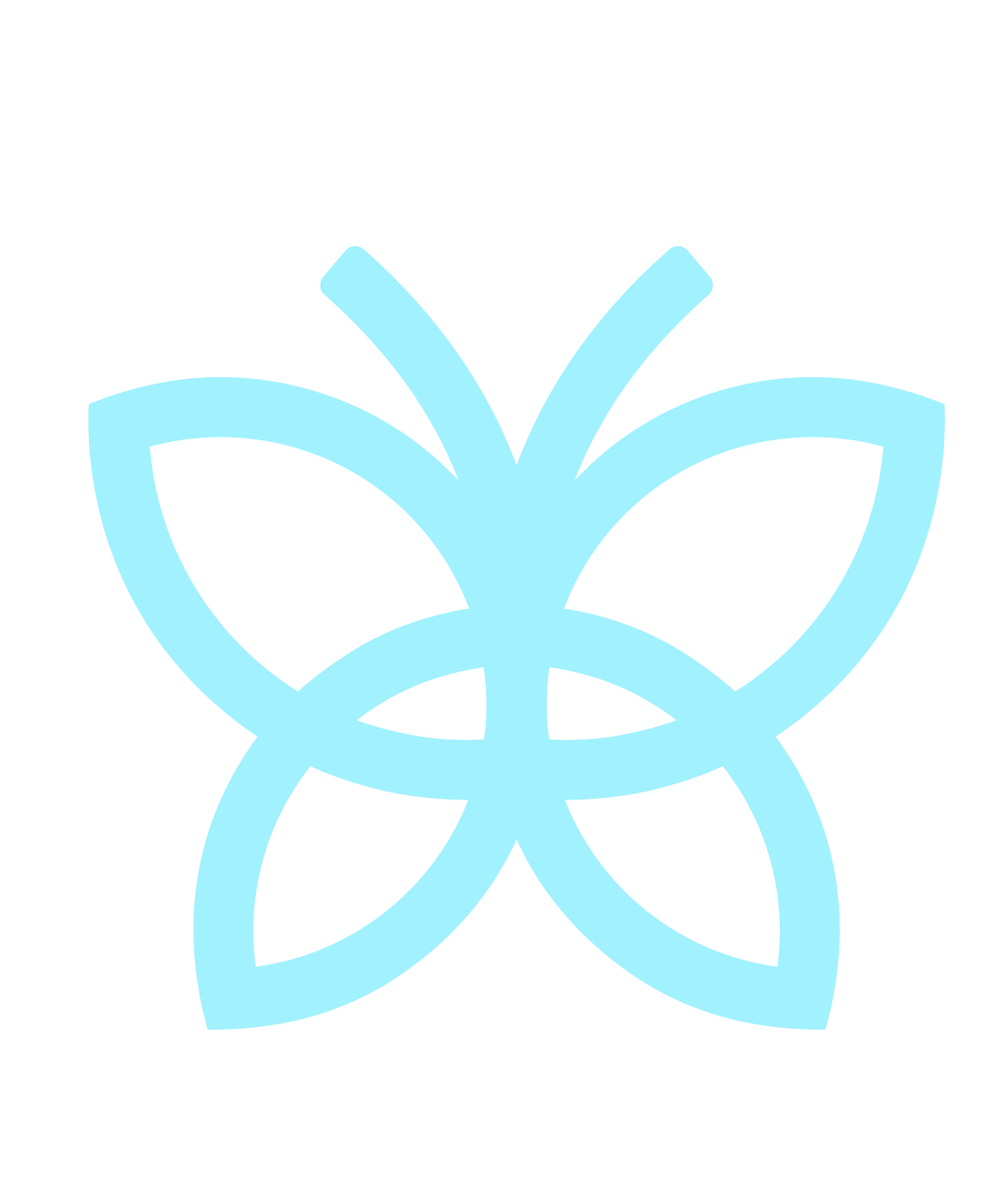 Welcome,
to the Winterton Church of England Infants' School Website.
Winterton Church of England Infants' School (WIS) is an outward looking, child and family centred school community where high expectations are the norm in everything we do, fulfilling the Diocesan vision by serving our community through excellence, exploration and encouragement within the love of God.  Ofsted (June 2019) states that Winterton Church of England Infants' School "pupils like coming to school…they enjoy learning" and "pupils' personal development is woven through the curriculum and is supported by strong Christian ethos and values of the school." Our work is underpinned by our Federation values, the first of which is FAITH, and by our belief that every child is made in the image of God and loved by Him.   We know that children and adults alike, are immensely proud to belong to, and represent, our school at all times.   Woody the WIS Butterfly is our guiding mascot; he is there for us every step of the way. Under his caring and supportive wings, we all strive to maintain a happy, positive, respectful, equitable and safe environment, through consistently adhering to The Winterton Federation Code of conduct.
The Winterton Federation Code of Conduct and Values
Be polite and respectful and full of hope
Be a hard worker and a good friend
Be truthful and trustworthy
Be kind, helpful and forgiving
Live peacefully with yourself and others
Be your best self
ALL DAY, EVERY DAY
Church School Values: TRUST; PEACE; FRIENDSHIP; HOPE; TRUTHFULNESS; FORGIVENESS
At Winterton Infants' we endeavour to create your future through our love of teaching and your love of learning, creating a community that is taught how to think, not what to think.
Together we will unlock the door to all our futures.